Our Leadership Team
Our leadership team is led by Naushad Jivraj, the CEO of Queensway Group. The key focus of the leadership team is to create long-term sustainable value for our businesses, our people and the communities in which we operate by building teams that are fully engaged and passionate about our business. If we do these things, we know shareholder value will follow.
Our support office

Located in Earls Court, London, our Support Office provides administrative, financial, HR and operational support to our teams in the field. We do everything we can to make our local teams' jobs as easy as possible, which enables them to fully focus on creating great customer experiences.
Administration
Our Administration team provide day to day support to the teams in the support office and also those out in the field.
Finance
Each of our operational business divisions has dedicated Finance support, overseen by our Group Finance Director. Our Finance team manages the financial and management accounting, payroll, budgeting and reporting for the Group in each of the three business divisions.
We execute our real estate deals through sophisticated financing arrangements with leading organisations. Our Corporate Finance team manages these relationships and designs mutually beneficial finance solutions to fund our acquisitions.
Human Resources
We are a people business. Our people are absolutely crucial to our success, and we believe in providing a great experience for everyone who works at Queensway. Our HR team recruits and develops our teams across the businesses, creating a supportive and rewarding working environment for everyone, and providing them with the tools, resources and training to enable them to become the very best they can be.
Operations
We continually strive for operational excellence and seek to run our businesses in a cost-effective and efficient manner that does not compromise the customer experience. Our Operations teams make sure our businesses are resourced with the best people to deliver the sincere hospitality that is so central to our business. Because in our experience, if we are delivering great customer experiences, strong profits will inevitably follow.
Our frontline teams
The heart and soul of our business, our frontline teams are the touchpoint with our hotel, restaurant and coffee house guests and our tenants. By keeping our processes clear, straightforward and consistent, we enable our frontline teams to focus on the important business of delivering exceptional customer experiences.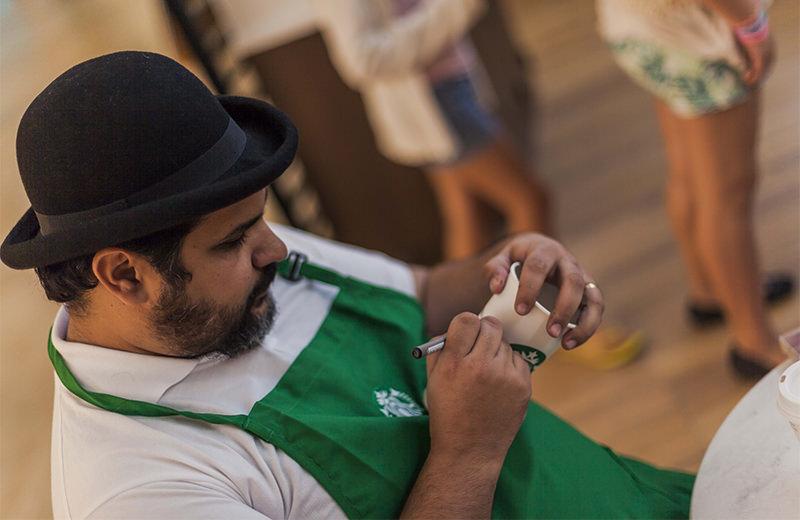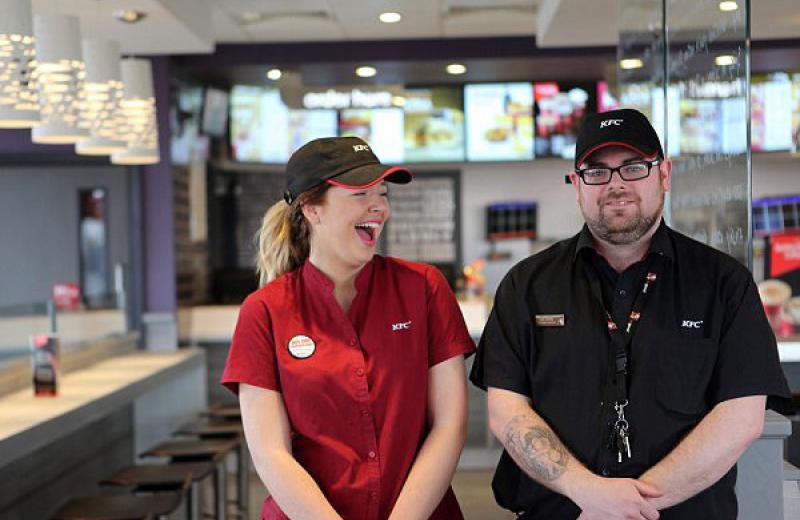 Join us
Interested in a career at Queensway? If we sound like your kind of company, we'd love to hear from you.
More from this section