The Sloane Club is an iconic private members club in the heart of London's Chelsea which was acquired by Queensway in partnership with Clearbell Capital in 2017.
The Sloane Club has c.3700 members and provides a range of high-quality facilities for its members including lounges, casual and formal dining, a bar, meeting rooms, a spa and over 130 bedrooms. The club boasts 75,000 sq ft of space in prime central London. The intention is to respect the history and heritage of the club and to further enhance and upgrade the facilities. We see tremendous potential to develop a unique offering for people looking to enjoy an exclusive private members' club experience in this location.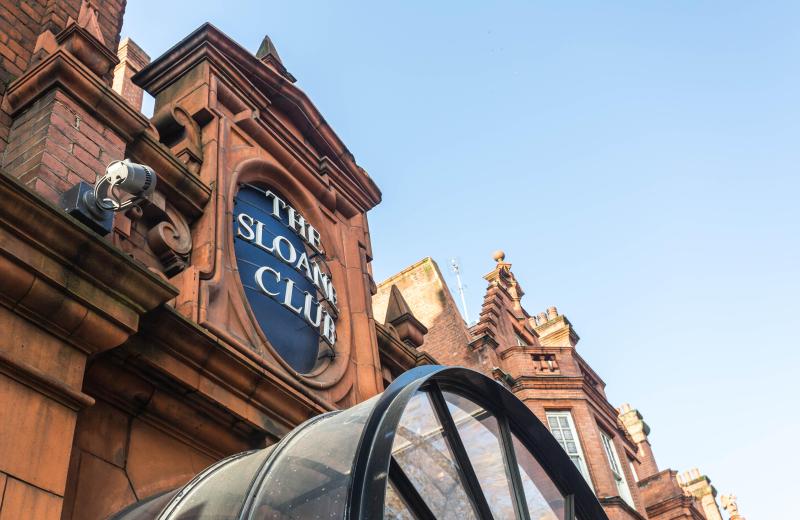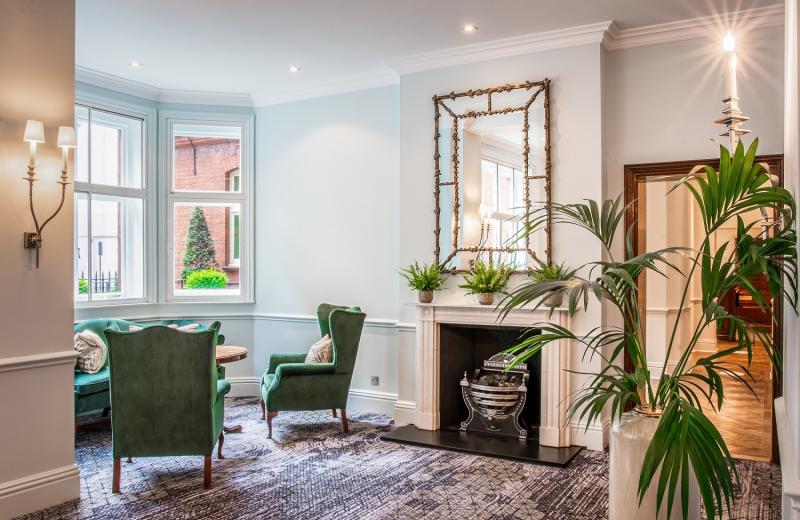 Sloane Place is a boutique hotel and restaurant bar, offering guests and locals relaxed elegance in a contemporary chic setting in the heart of London's Chelsea. From our thoughtfully designed bedrooms to our carefully curated menus, all has been considered for your experience, with personal service to help you feel at home from the moment you step inside.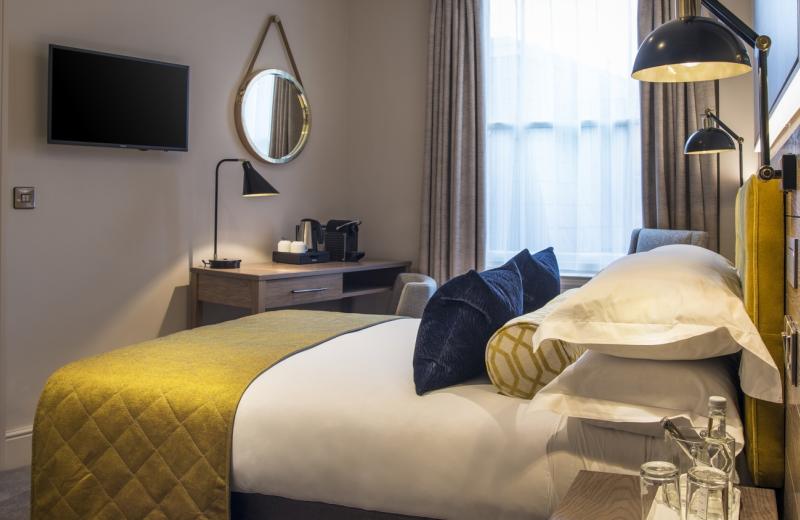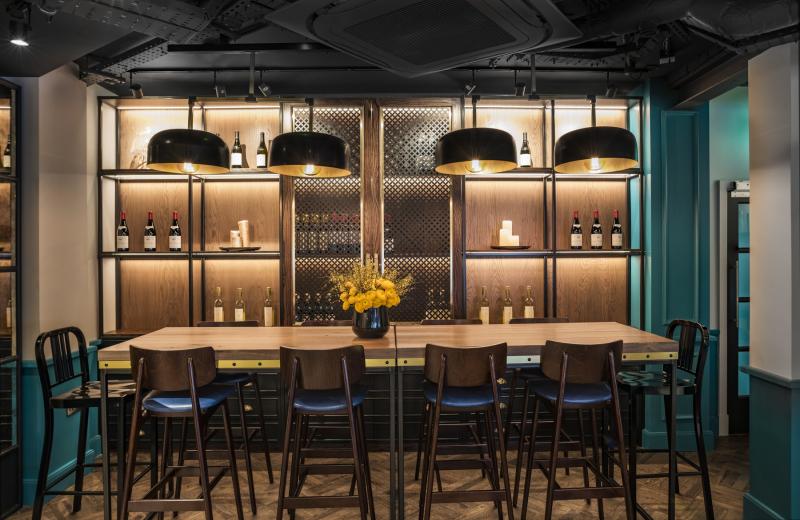 The Apartments by The Sloane Club
The Apartments by The Sloane Club are 18 luxurious serviced Apartments located in the heart of Chelsea. With five-star services provided by The Sloane Club, a stay at The Apartments includes access to fine dining and 24-hour Concierge, all from the comfort of your Apartment.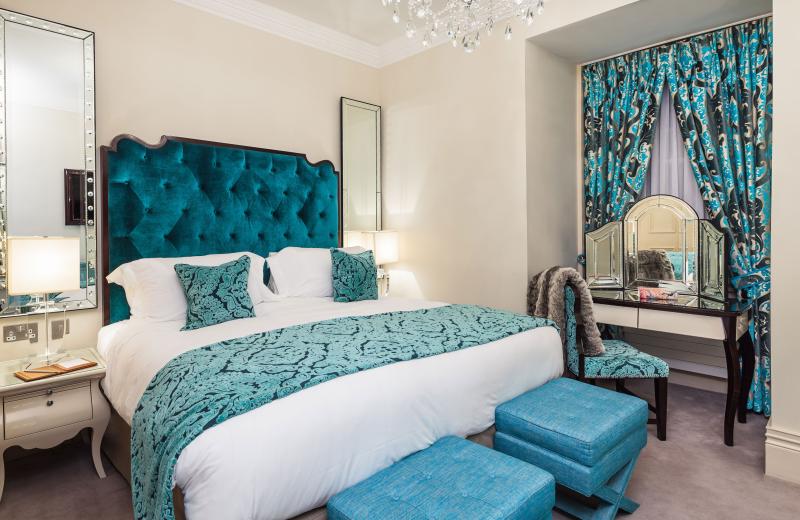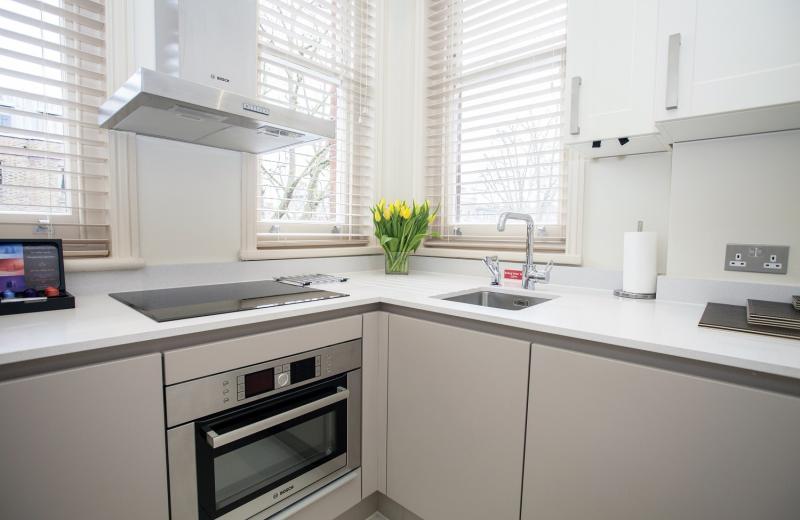 More from this section